Reliability !
Quality !
Knowledge !
Insured !
We do what we say we are going to do, on time.
We do it the right way.
Twenty One years of hobbyist, retail, and manufacturing experience.
Backed by a Commercial Liability Policy.
Aquarium Design specializes in marine fish, living coral reef aquaria and jellyfish systems. We design and install quality standard and custom aquariums.

See our portfolio of current customers.
To make sure we are on time Aquarium Design has operated
four Chevy Astro Vans over the last sixteen years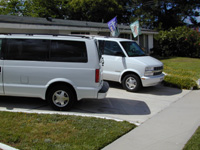 All fish and corals are 'hand picked', quarantined and guaranteed
for two weeks to ensure the best quality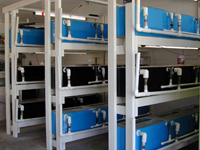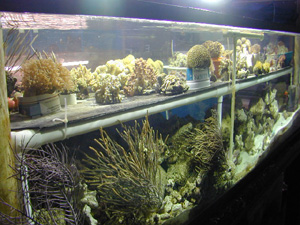 We use Catalina Water Company's real Ocean Water
500 gallons delivered weekly !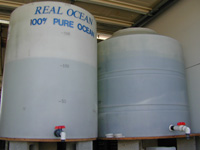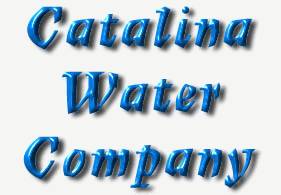 Decorative corals are bleached and rinsed thoroughly
to ensure their safe use and brightest appearance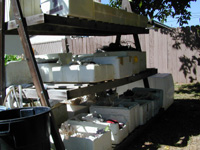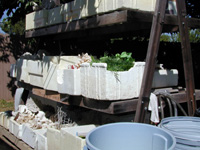 We also carry a select variety of flake and frozen foods