Acrylic Aquarium Fish Tank Hexagon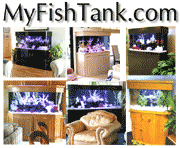 Acrylic Aquariums, Stands, Canopies and Filters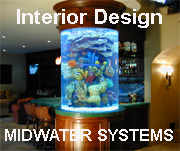 Custom Iterior Design Projects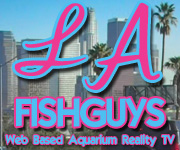 Aquarium Reality Video's
Follow us on....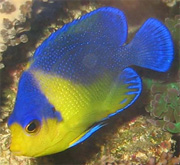 Dwarf and Pygmy Angelfish


Browse the Acrylic Aquariums to the right, or enter a topic here

The best and most affordable
Web Host I've ever worked with,...
Attractive and quality acrylic hexagon aquariums from 12 gallons to 95 gallons. Rounded corners, wide top openings, cut outs for heater holes and power filters. Three colored back panel options, Internal Overflows and drilled holes. Tanks come with ABS black plastic light hood(s) and fluorescent light fixture(s). Clear-For-Life brand.
CLICK ON PICTURE OF THE ACRYLIC AQUARIUM BELOW FOR PRICES AT MyFishTank.com



Jellyfish Display and Production Systems


Acrylic aquariums, Fish Tanks, Aquarium Stands
' Build Your Aquarium On-Line '